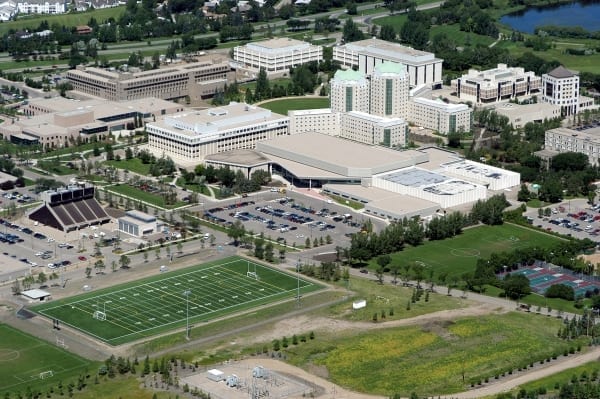 Save the date!
Join us November 1-3, 2018 at the University of Regina for the 2018 NIRSA Canada Region West Conference!
At this time, the host hotel for this year's event has been confirmed!
DoubleTree by Hilton Hotel & Conference Centre Regina
1975 Broad Street
Regina, SK
S4P 1Y2
For room details and to book, please click here >> http://bit.ly/UofRRecServices
For phone reservations, guests can call the Hotel directly at 306-525-6767 or toll-free at 1-866-212-4370 and quote the booking code: UOR.
The Hotel will honour reservations received by Tuesday, October 2, 2018. Reservations received after this date are subject to space and rate availability.
More conference details to follow.