Recent Canadian News
If your institution is looking to host the next NIRSA Canada Student Lead On, please contact a member of the NIRSA Canada Leadership Team.
SAVE THE DATE!   OCTOBER 16-18, 2019   Brock University is hosting the 2019 NIRSA Ontario Student Lead On in the beautiful Niagara Region.   Visit our website at https://brocku.ca/recreation/2019-nirsa-ontario-student-lead-on/ for more information.   Request [...]
×Update, March 5: This article has be updated to clarify where award recipients will be archived on the NIRSA website. NIRSA and the entire field of collegiate recreation are made great by the passion, drive, [...]
Recent NIRSA News
Our Sponsor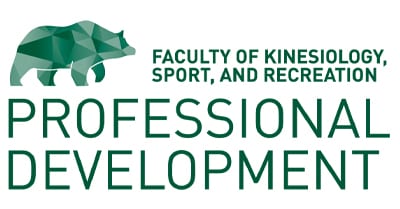 Jobs

Community
About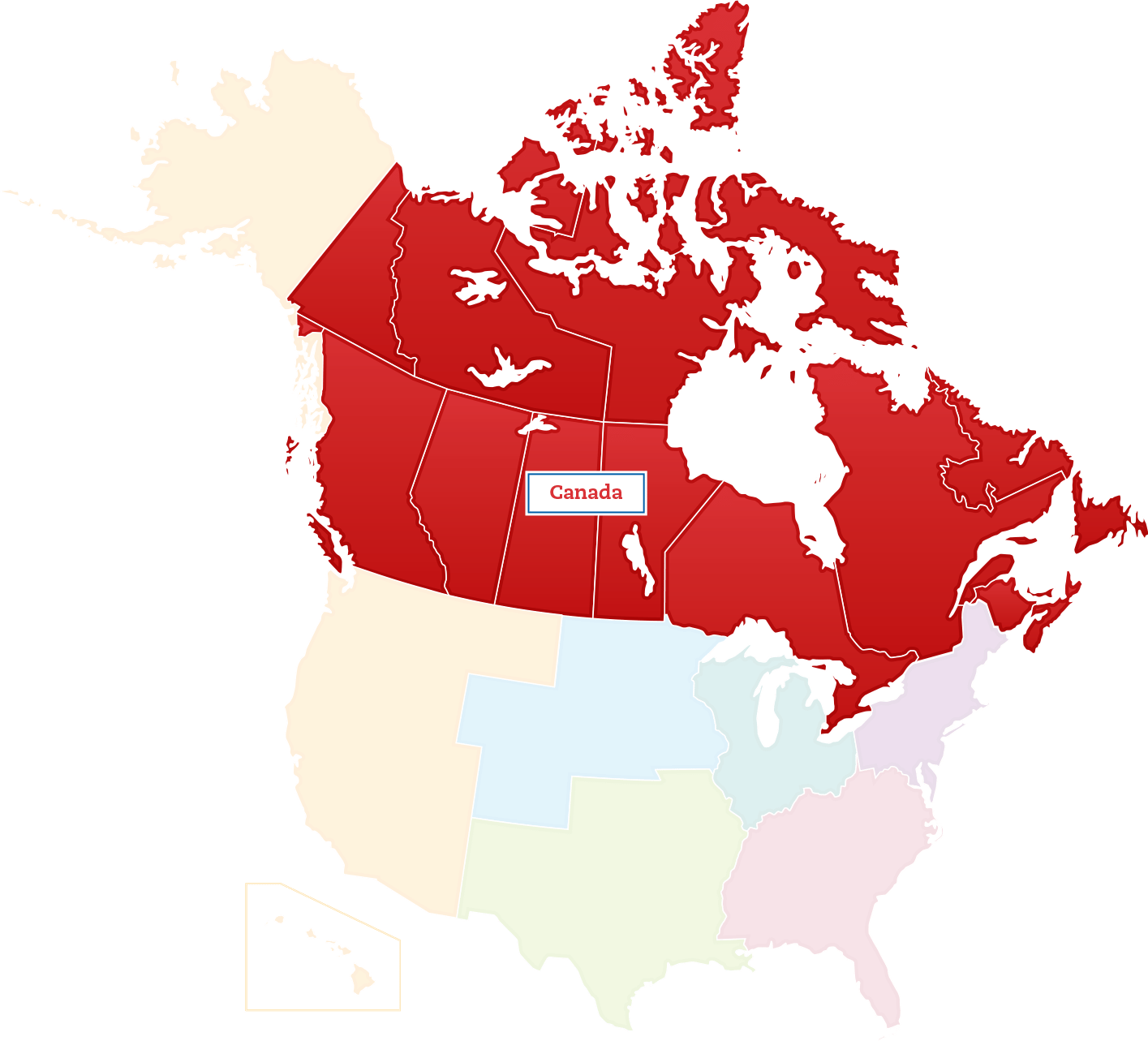 Member Benefits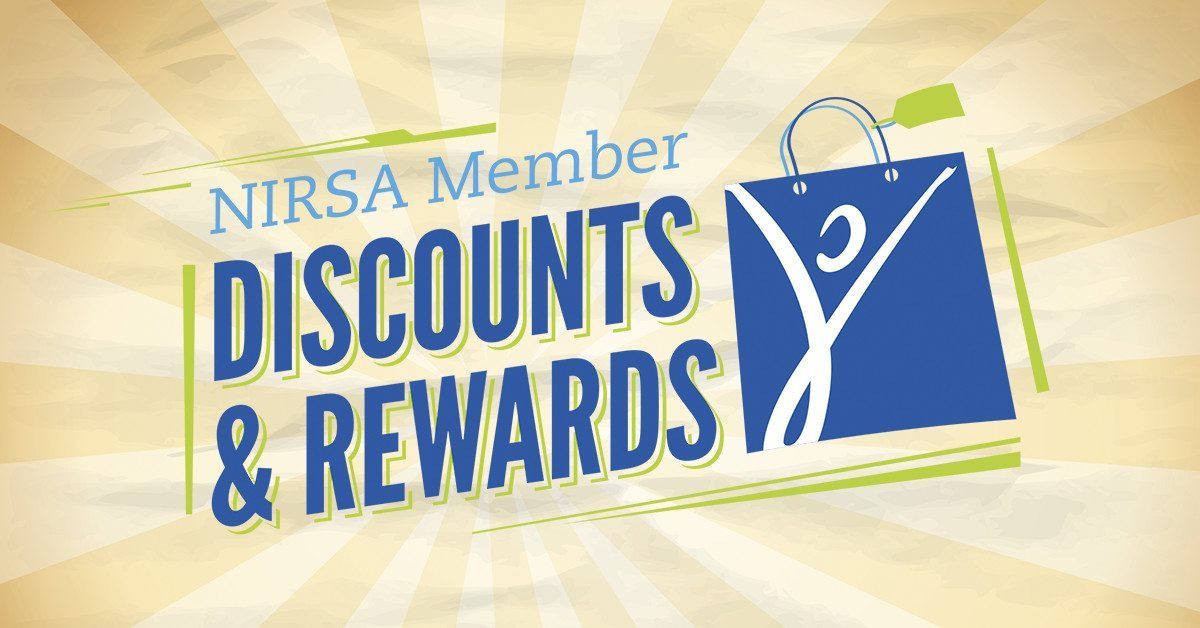 Tweets by NIRSACanada
Follow NIRSACanada on Instagram
NIRSA Canadian Region Communication Form
Please fill out this form if you would like us to post any information regarding NIRSA Canadian Region business.
[contact-form-7 id="1195" title="Communication Form"]