Recent Canadian News
Connecting with someone outside your own school or network who has different experiences and a different perspective can be a valuable advantage in growing as a professional. Whether you're a student just entering the field, [...]
Thank you to the gracious staff at the University of British Columbia for host a fantastic NIRSA Canadian National Conference. Check back soon for post-event features and photos.
Here's what you need to know in preparation for NIRSA Canada Conference in Vancouver January 23 - 25, 2020. The University of British Columbia is pleased to host the 2020 NIRSA Canada Conference. We are [...]
Recent NIRSA News
Our Sponsor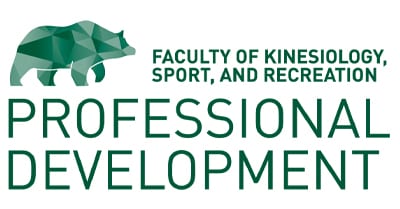 Jobs

Community
About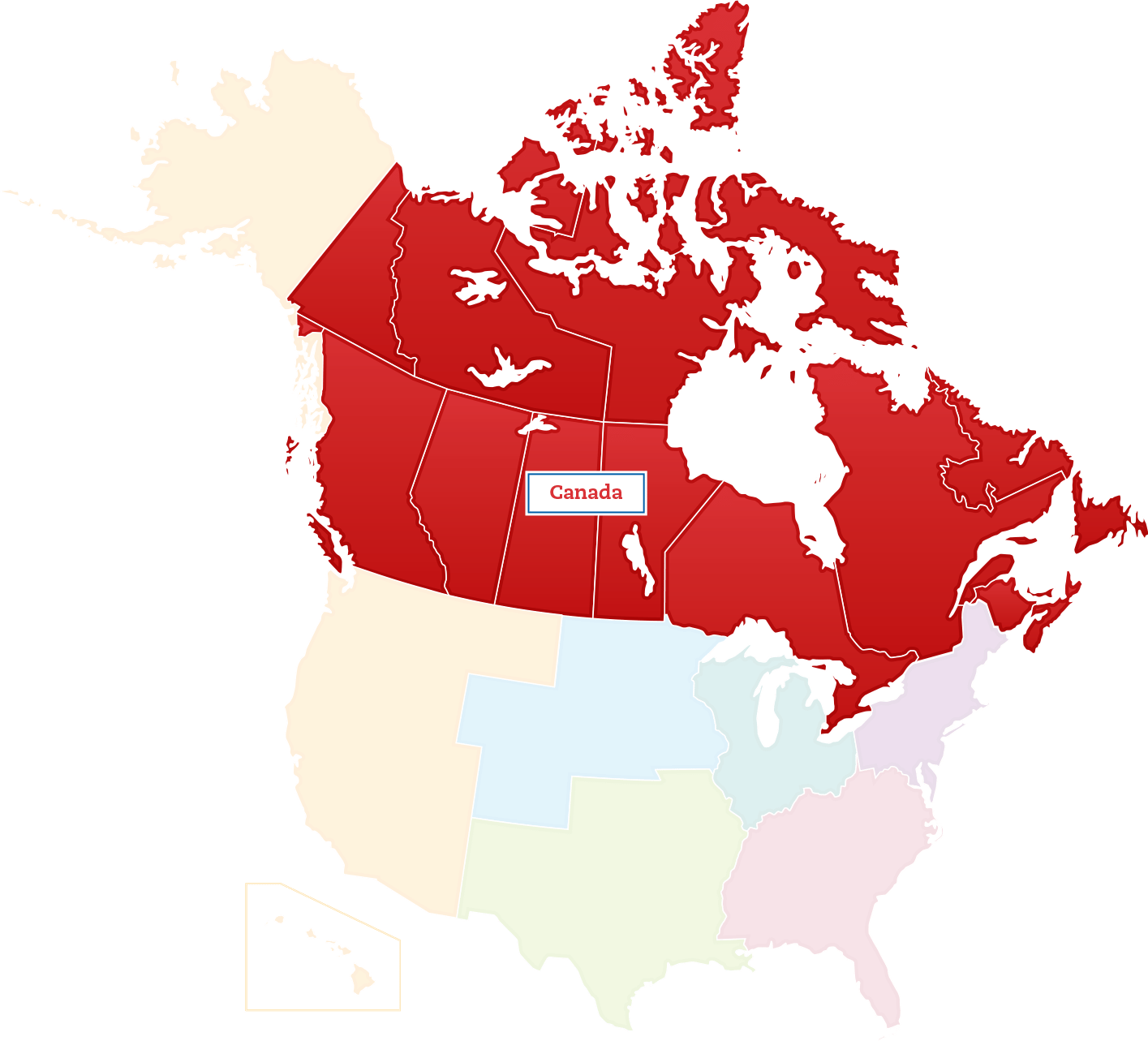 Member Benefits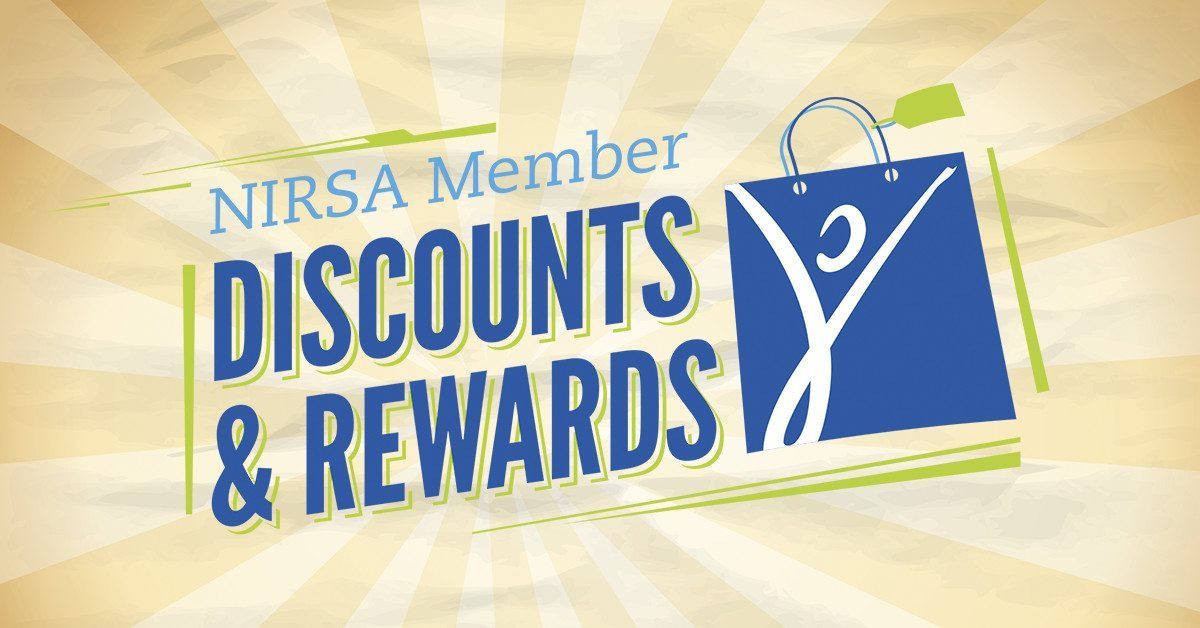 Tweets by NIRSACanada
Follow NIRSACanada on Instagram
NIRSA Canadian Region Communication Form
Please fill out this form if you would like us to post any information regarding NIRSA Canadian Region business.
[contact-form-7 id="1195" title="Communication Form"]