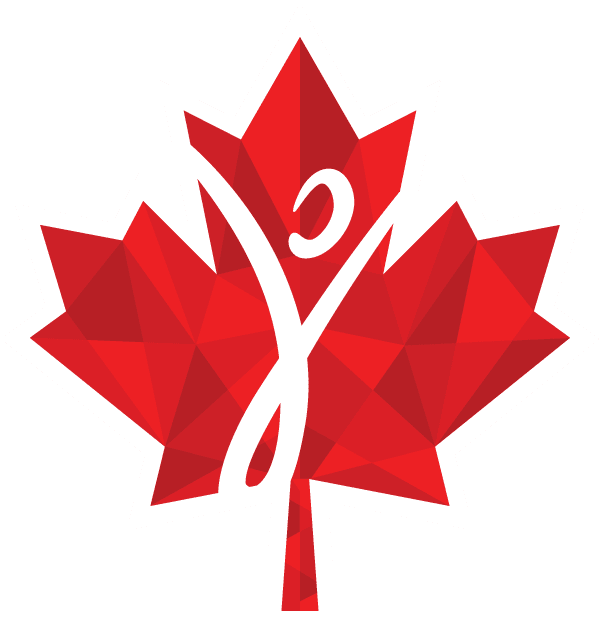 Leveraging and maximizing the potential impact of Campus Recreation in Canada for all stakeholders
About
Canada in Motion
Initiative
The Canadian Campus Recreation Association (CCRA) is currently an informal organization made up of approximately 800 members working primarily in campus recreation at Canadian institutions. For many compelling reasons including a strong infrastructure and economies of scale to utilize, in 2013 the CCRA evaluated and subsequently requested an opportunity to create a Canadian Region within NIRSA. After several years of work, involving countless volunteers within the CCRA and NIRSA, a formal process to establish a Canadian Region of NIRSA has begun.  If adopted through a bylaws vote of NIRSA members in January 2017, this will be a significant time to build a true professional home for Canadian recreation professionals.
This is a unique moment to begin to re-position Canada's voice, leadership and expertise.  Please join the conversation as we align a national strategy to advance our profession.
About the Canadian Leadership Team
The NIRSA Canadian Leadership Team (CLT) was formed in June of 2013 with the focus to further the engagement and support of Campus Recreation professionals within Canada. The CLT is made up of a Chair, Secretary and a professional and student leader from each province. Chris Dawe serves as the Chair, and Debbie Marinoff Shupe serves as the Secretary for the 2016-2017 CLT.
Within the CLT, the focused work teams of Advocacy and Assessment have furthered this work in collaboration with NIRSA.
The Canadian Advocacy work team, otherwise known as Canada in Motion, primary focus is to promote the value of campus rec to university administration, as well as engage more campus rec professionals in NIRSA to strengthen the profession by increasing networking and information sharing.
The Canadian Assessment work team is focusing on building data within Canada to help Campus Recreation "Tell their story." They are focusing on the NASPA Consortium Recreation & Wellness Survey, NIRSA Institutional Data Set and compiling Best Practice Resources.
Growing Network of Connected Leaders
Sharing of knowledge, data and resources
Advancing Professional Competencies
Aligned National strategy
TODAY