Guelph is proud to have hosted the first ever NIRSA Canada Cup!
Gryphon Intramural Sport Facilitator Spencer Cavan envisioned a tournament bringing Intramural staff together for a fun day of tournament play and team bonding. "My goal in organizing this tournament was to bring a championship series tournament experience to Canada. A championship series tournament is a national tournament(s) in the United States which allow students from all over the country to compete with one another".
Read more at Guelph Gryphons Fitness and Recreation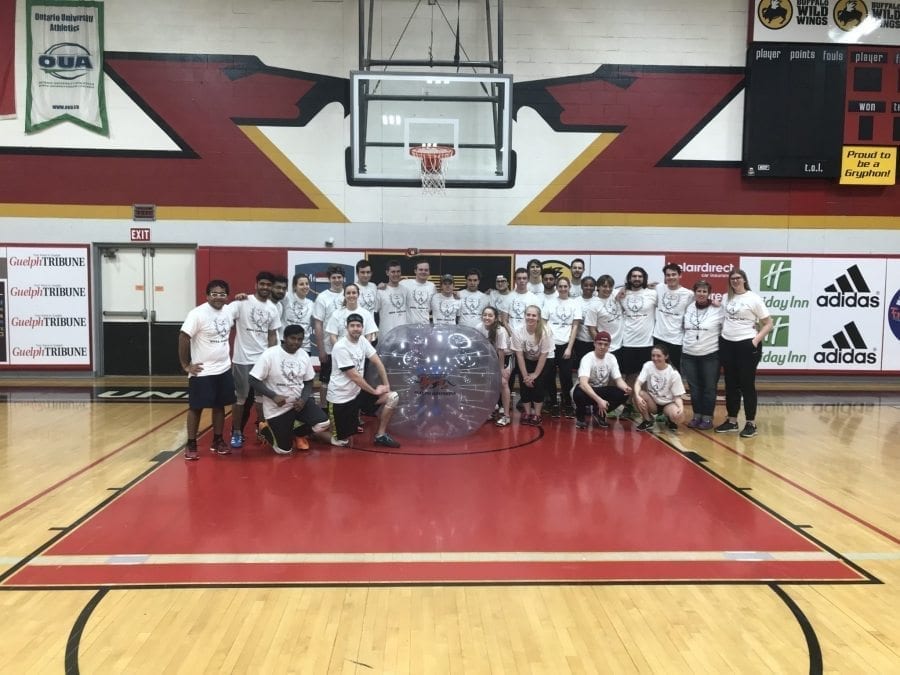 .