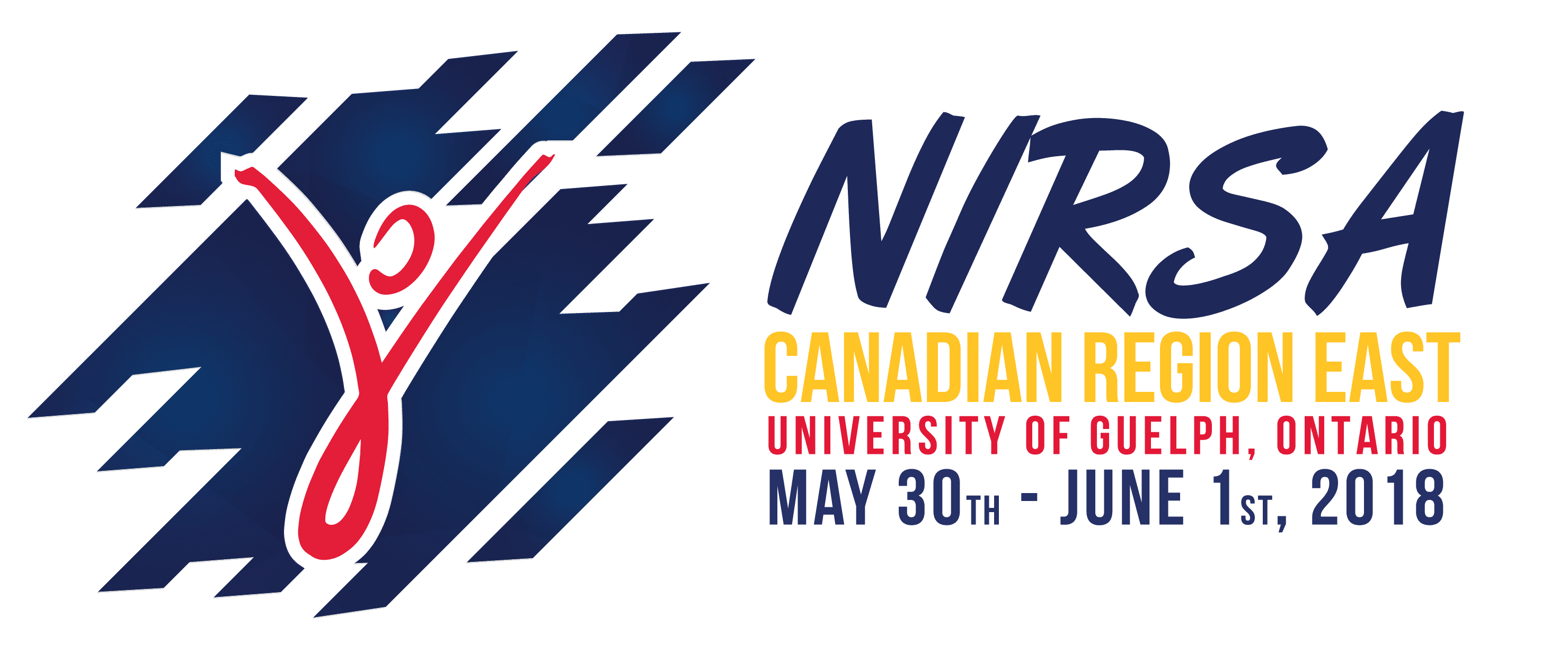 The NIRSA Canada East Programming Committee invites professionals and students to submit presentation proposals for the upcoming NIRSA Canada East Conference, May 30th to June 1st, 2018.
All topics relevant to recreation professionals (fitness, health, sport, recreation, wellness) and students working/studying in post-secondary recreation will be considered.
Questions? Contact Grachella Garcia at grachella.garcia@ualberta.ca.
Presentation Proposal Submission Deadline: April 20, 2018
Submit your proposal HERE >>